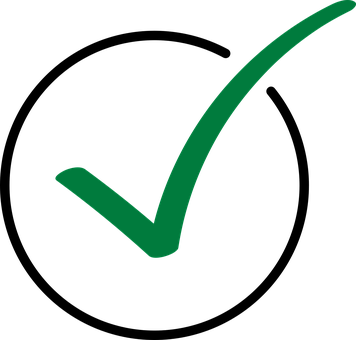 Reviewed by Christine Kijek, Registered Colorectal Nurse, on October 1, 2022
Primary Dressings
Primary dressings are the dressings that are used directly on top of the wound. They are the ones that come in contact with the wound and help in the healing process directly. They can be used along with topical anti-bacterial ointments or gels that help in keeping the wound clean and expediting the healing process.
They should be kept dirt free as any kind of contamination of the primary dressing could harm the wound and cause unwanted infection. Primary dressings may be highly absorptive or offer moisture to dry wounds. They can be cut into different shapes and can also be used for wound packing.
Secondary Dressings
Secondary dressings are dressings that are used to keep the primary dressing securely in place. They do not come in contact with the wound but cover the wound completely. It is not necessary for secondary dressing to be absorbent but it is helpful for highly exudating wounds. A Secondary dressing can absorb some liquid that might miss the meshes of the primary dressing.
They are made with the sole purpose of being sturdy and strong so that they can support the primary perfectly. They have high adhesiveness and are hypoallergenic so as to not cause any skin rashes or irritation. These wound dressings come in the form of gauze dressings, bandages, and some types of tapes. Dressings such as gauze bandages, compression bandages, cohesive bandages, and conformable bandages are one of the most common types of secondary dressing.

Where to buy wound dressing online?
Shop Woundcare offers various wound dressings from well-known manufacturers like Medline, Mckesson, Coloplast, and BSN Medical at the best prices. Browse through our extensive collection and pick that best suits your requirements.
Disclaimer: All content found on our website, including images, videos, infographics and text were created solely for informational purposes. Our content should never be used for the purpose of diagnosis or treatment of any medical conditions. Content shared on our websites is not meant to be used as a substitute for advice from a certified medical professional. Reliance on the information provided on our website as a basis for patient treatment is solely at your own risk. We urge all our customers to always consult a physician or a certified medical professional before trying or using a new medical product.